It's Momo
Mood:
spacey
Now Playing: Dong Bang Shin Ki
Topic: Prenatal Visits
Having just gotten out of the hospital (I had heart surgery to repair tissue damage in the aorta from Marfan's Syndrome), I thought I would take some time to relax.
Not quite. My sister, who is seven months pregnant, and who also has diabetes, has tons of obstetric appointments. Even today. I went with her and we saw the baby. He is getting big, as well as my sister.
James does not come to any appointments with her, which I cannot understand. So I am made to be her birthing partner. =\ I do want to be a midwife, but I dont know the first thing about pregnancy or birth. So Cass puts me to work with all of her prenatal books, as well as books on breastfeeding.
"You're gonna be as prepared for this baby as I am!" she yells.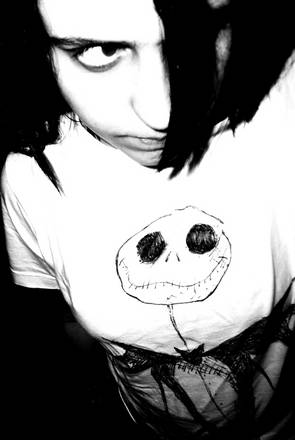 Posted by MomoPeach at 12:47 AM KDT